Collection:

Ego
SUM VITIS VOS PALMITES
Dark cherry-red with dark core. Intensive aromas of blueberries and wild blackberries in the nose as well as on the palate, delicate cloves and fine notes of herbs, dark chocolate. Rigorous density along with enormous elegance. Well-balanced structure, velvety tannins. Harmonic, endless finish with a vanilla aftertaste. An opulent wine with a special history for very special moments. Already a well-rounded wine with considerable depth and a high maturity potential of more than 15 years.
Grape variety(ies): 50% Cabernet Sauvignon, 50% Merlot
Quality: Quality wine from Austria
Origin: Mittelburgenland, Austria
Alcohol: 14,5 % vol
Sugar degree: dry
Vinification: Aged 30 month in 100% new 225 litre oak barrels.
Ratings: TOP (awarded by "Vinaria" to one of the best 36 red wines in Austria.)
Here are matching gift boxes.
×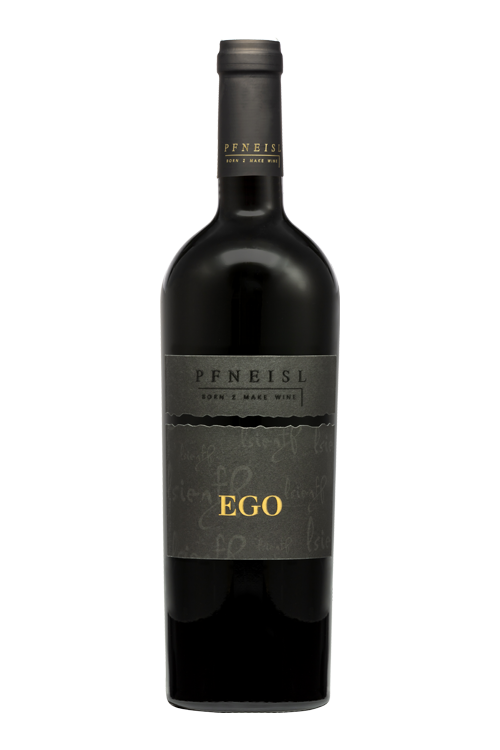 >