Collection:

Viognier
WINE DESCRIPTION
With the 20th anniversary of our Viognier plant, we vinified this white reserve for the first time last year in this style, typical of its origin, the Rhone Valley, and yet our own interpretation with a limited edition of only 1,000 liters. 
Strong, bright green-yellow, dominated by peach and apricot nectar, banana, brioche. Characterized by its one-year aging on the fine lees, slightly nutty, delicate herbal spices, hints of honey, powerful but not too rich due to its acid structure, which is rich in finesse, pleasant extract sweetness, long-lasting, mineral-salty on the finish.
ANALYSIS DATA & DETAILS
grape variety

Viognier

Quality

Wine from Austria


Origin

Burgenland, Austria

Region

Central Burgenland

Alcohol

14,0% vol

sugar level

dry

cellar technology

Fermented in 500l oak barrels (50% new - 50% annual used), BSA, twelve months matured on the fine lees

closure


Shut up-Kork
Here are matching gift boxes.
×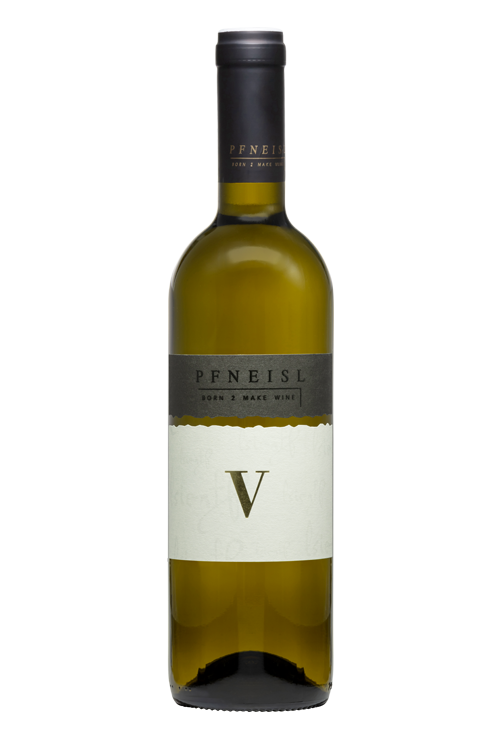 >